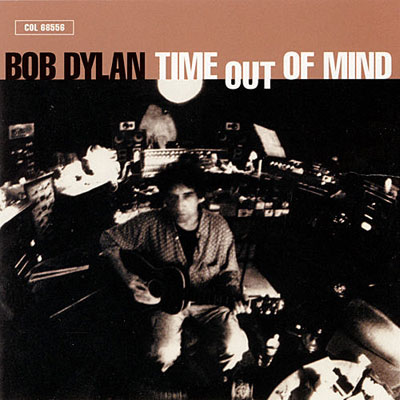 Time Out of Mind
by Bob Dylan (1997)
Favorite Track(s)
: "Standing in the Doorway" and "Make You Feel My Love"
Thoughts
: Most of the album was 'meh' to me, but I would take TEN 'meh' albums for one "Make You Feel My Love." Honestly. He could just breathe into the microphone for the rest of the tracks and it would be worth it. It's one of my favorite songs of all time (though I prefer my first exposure to it--Garth Brooks' version for
Hope Floats
).
The rest of the album mostly made me long for the next season of
True Blood
.