Awww yeaaaaah. My birthday's in a month! As I thought about what I wanted, I realized this is quite an 'grown-up' list for me. Practical things. Not a DVD or even piece of clothing in sight (though there's always my
amazon wishlist
, which is full of that stuff--be sure to sort by priority. Aaaaand there's
the UK one
as well). Just stuff for the home, the car, and personal hygiene.
(And let it be known I am posting this for my family who reads my blog--gifts are not expected from anyone else!)
Sonicare Toothbrush Heads.
San Juan Islands Clock.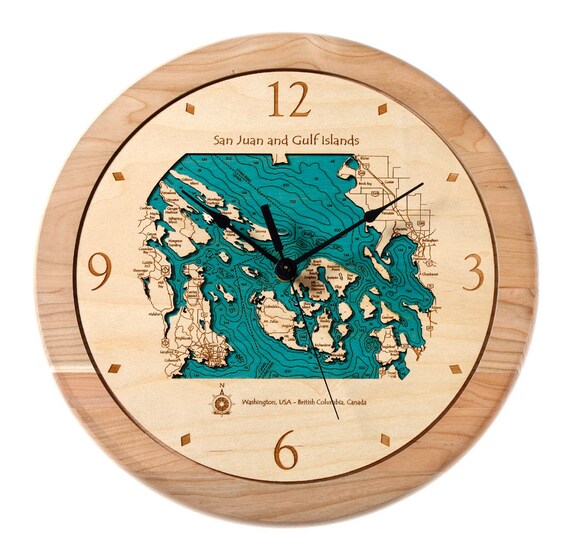 Clinique Happy Heart
Adobe Photoshop Elements 10.
(Or any version.)
Carved Starling Doorstop.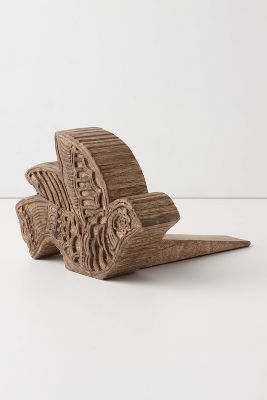 A 'Cargo Cover' for my car trunk.
These olive oil and vinegar cruets.
(Ok, ok, I cave. Here's some DVDs I want!
Law and Order: UK

seasons 1-4
)