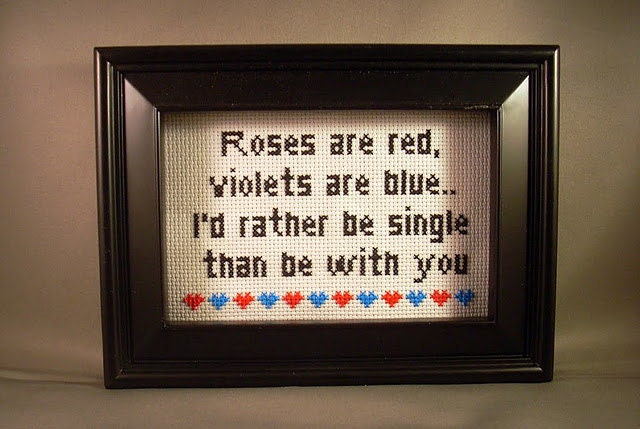 [etsy]
Ha ha! But seriously, you guys...here's
an infographic on divorce in America
.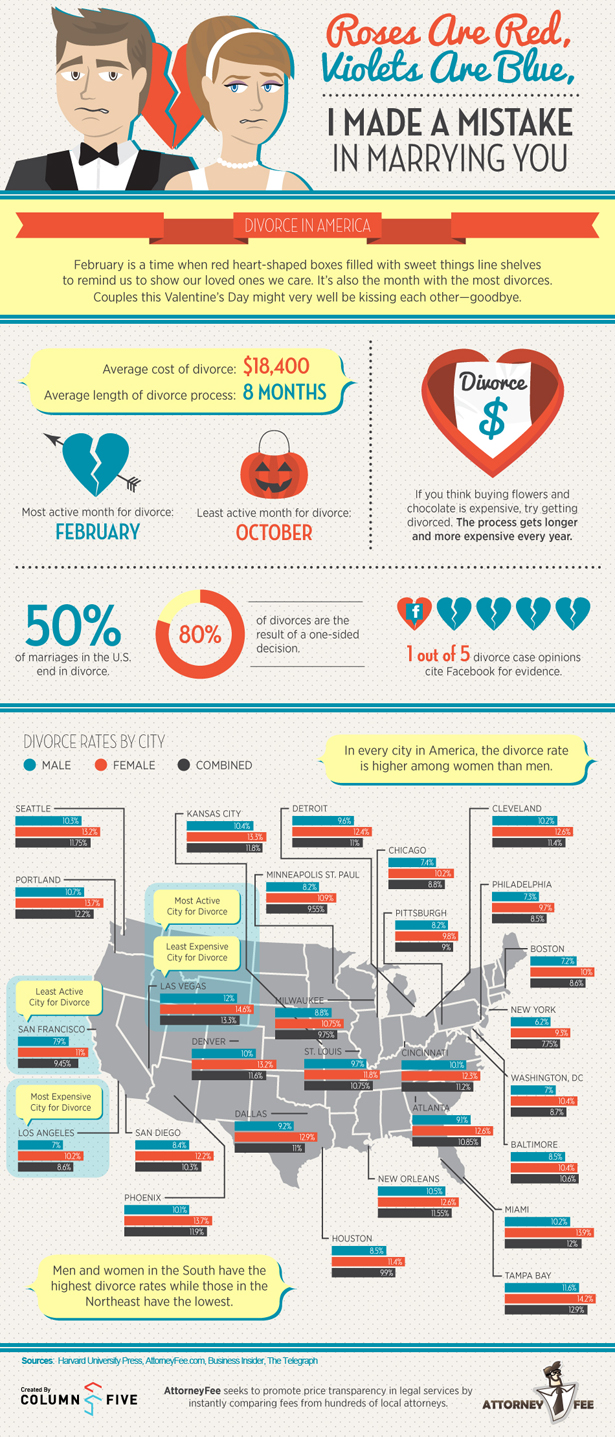 No, but really. This time I mean it. Happy Valentine's Day.
"P.S. You Rock My World" by The Eels.
I was at a funeral the day I realized
I wanted to spend my life with you
Sitting down on the steps at the old post office
The flag was flying at half mast
And I was thinking 'bout how
Everyone is dying
And maybe it is time to live
For as Simon Amstell reminds us, "
death is coming.
"