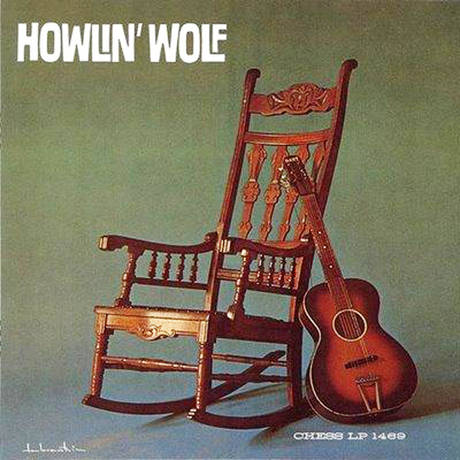 Howlin' Wolf by Howlin' Wolf (1962)

Favorite Tracks
: "You'll Be Mine" and "Wang Dang Doodle" and "Little Baby"
Thoughts
: Great blues, a joy to listen to. And I learned that two of the songs off this album have lyrics used in Led Zeppelin's "Whole Lotta Love"!
Is This Better than The River?
: Not to me, but it's very important to the history of popular music.