I already have 4 Bridget Beth pieces in my home, and it's not enough! I rarely participate in giveaways, but the prize is too good to pass up, and the friend too dear to not promote!
Bridget is giving away an 8x10 print of
one of her gorgeous art pieces from her Etsy shop
. You can be entered to win too if you like
her facebook page
, and then let people know about the giveaway through twitter, your blog, or facebook. Then
leave a comment on her post
to be entered!
I already know which piece I would pick if I won! "
Green Gables
":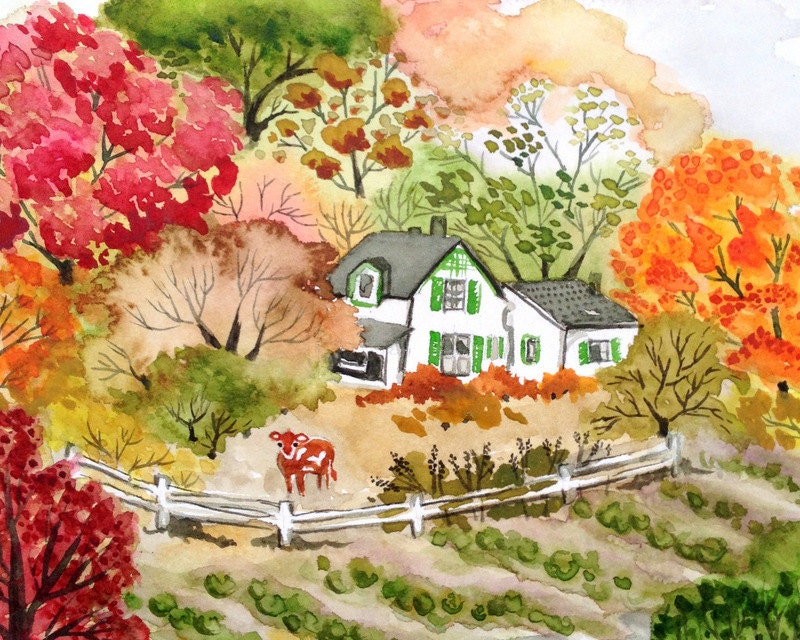 Here are a few of my other favorites that I plan to purchase as well: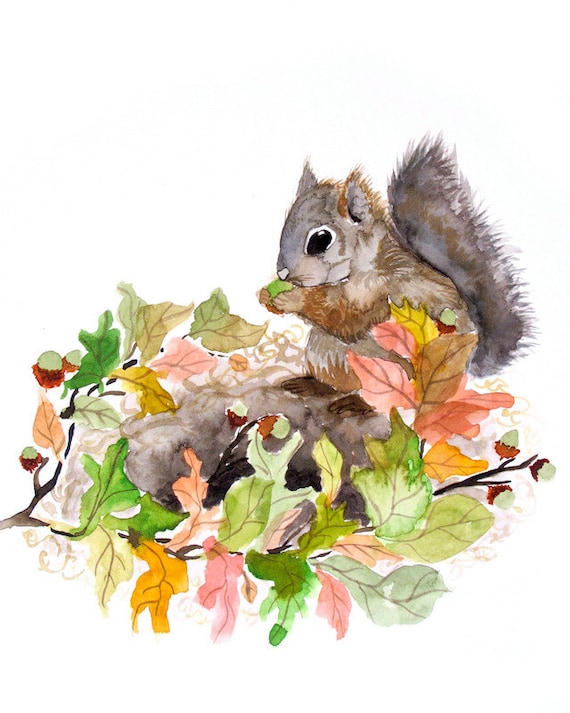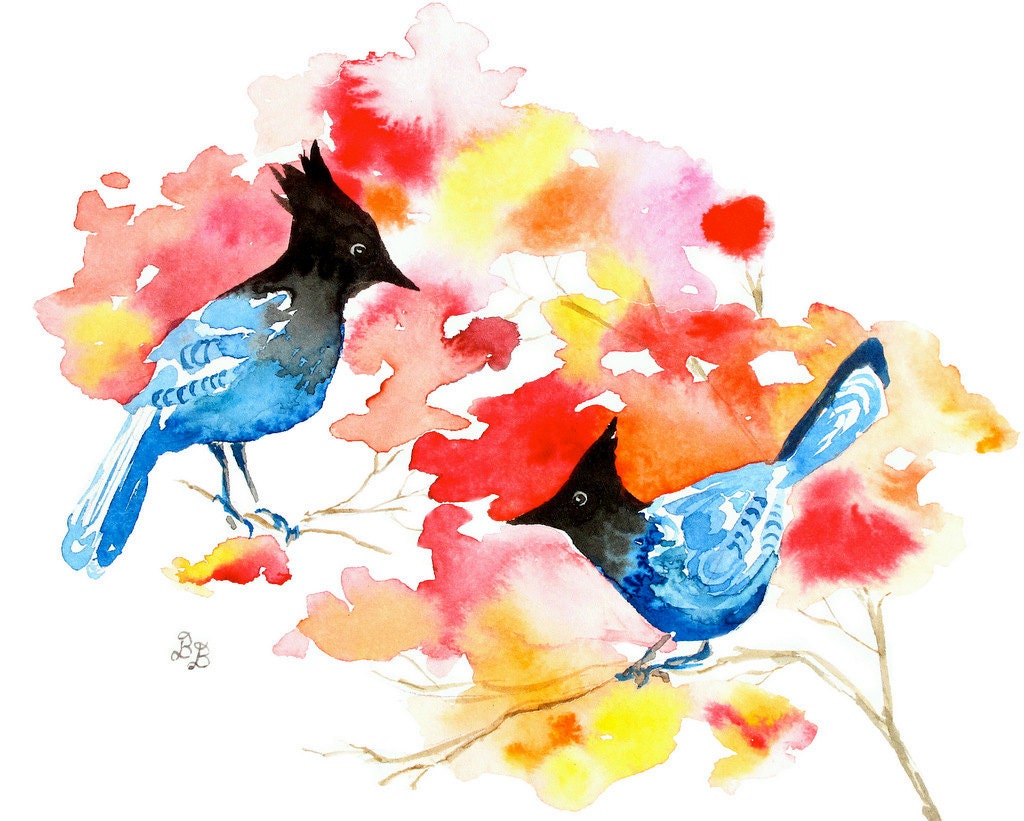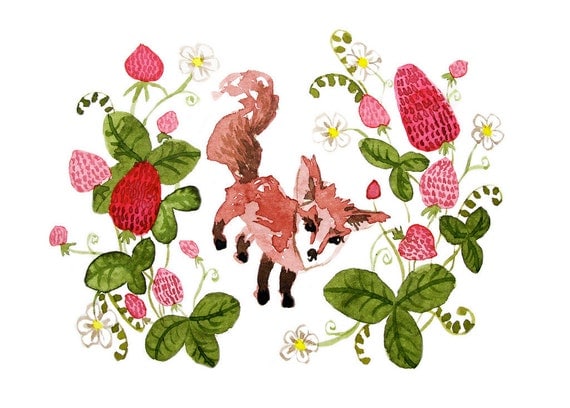 Get on it, and GET OUT THE VOTE!